Introduction
Some time ago, I had written about people behavior and civilization. Those thoughts sparked from how people behave in less than optimal situations like a crowded train. But that's nothing compared what's happening around us nowadays. Last week there was yet another mass shooting in a public place in the US. This time the shooting was at the Gilroy Garlic Festival. There have been 248 mass shootings in US in 2019 and at this pace, it will easily surpass the 323 mass shootings that took place in 2018. Are we becoming the mice of NIMH?
Social Issue
What is the society now coming to? Are we really becoming the mice of NIMH where we are unable to handle the bounty that nature and our society is providing us? The video below is very distressing and is that a harginger for human society. All the indicators so far point in that direction only.
Will this human behavioral trend mean that all the social gatherings will cease to happen and everything will become virtual? Already the today's kids don't like to go and hang out together. Rather they choose hanging out together in virtual chat rooms like Google Hangouts or Facebook Messenger. Messenger website evens has a catch-phrase, "Be together, whenever."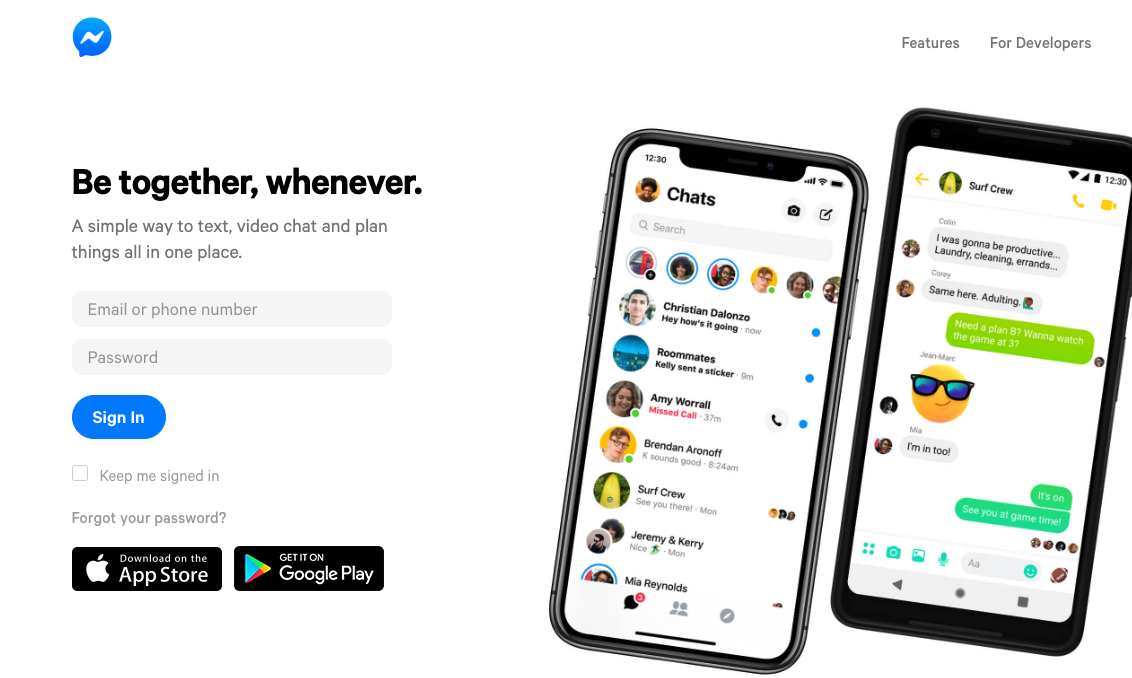 These kids are missing out on all the personal contacts gained by actual interaction. This kind of social interaction is not preparing them for the rigors of the real world and they become socially awkward. Will they become "The beautiful ones"? Only time will tell, but I am worried.
Already the upcoming social events like the Fremont Festival of the Arts will have enhanced security after the Gilroy incident. In that case, people immediately start viewing each other with suspicion and instead of what should be a celebration of art, culture and human interaction, the ambience becomes acidic and caustic and an ordeal. I have already made up my mind to not go to the festival.
Conclusion:
I just hope that good sense will prevail and human race will address this issue and halt the seemingly inevitable march towards doomsday.